In a place full of imagination.
In a place of wonder, where we need not to leave home to experience all the magical places of the world, and of the universe.
Where we discover who we truly are.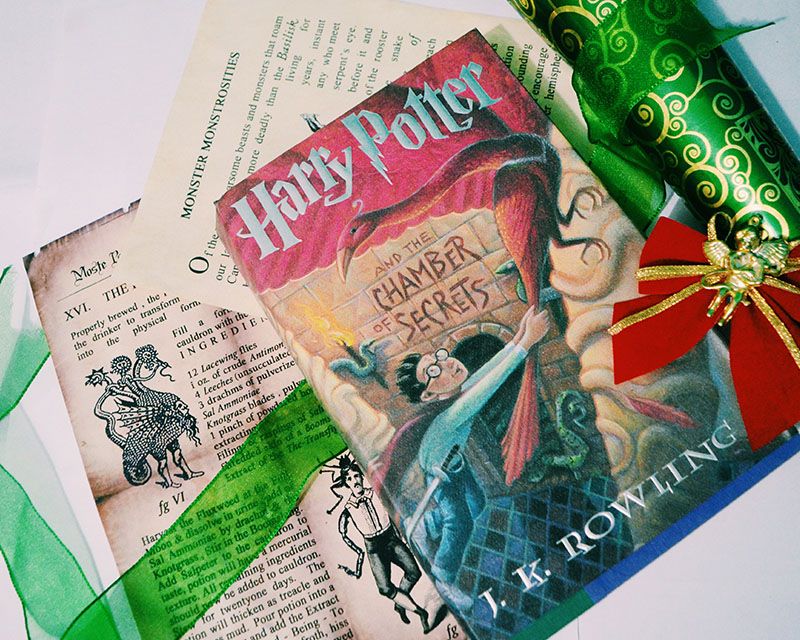 Where we can go through numerous secret journeys (Dangerous or not) .
to escape the prison of reality, and create our own reality.
We may be faced with many obstacles
that can challenge our destiny.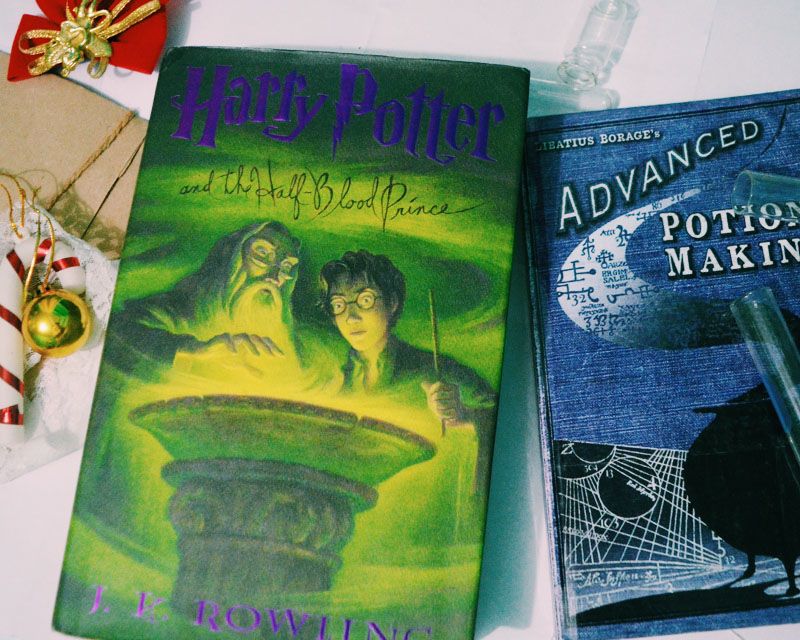 but in the darkest of times, we'll still have our golden luck.
and in the end we can say, 'I have a fulfilled life'
Reading can take you anywhere.
Have a very potter holidays everyone!
I have been really thankful for a wonderful year. I graduated, passed the board exam and had more blessings.
This holiday season, I decided to have a marathon of Harry Potter reading partly because I have forgotten a lot of things (shame on me being a potterhead) but at the same time, Christmas is the best time for a kid, and now is the best time to relive the childhood wonder and experiences of the Christmas season.
I have been nice, so i'll try to be naughty to shake things up.